Terry towel buying guide:
In the below video we explain what to look for in Terry Towels.
To shop for Vero's luxury Christy towels - shop now button

Use code bedding tips at checkout & get 5% off your entire purchase.
Here is the written version.
Silk terry cloth fabric was invented in France in 1841. In England in 1848 Samuel Holt was the first individual to weave cotton into terry cloth. In 1850 the Henry Christy founded the Christy Company and was the first industrial producer of terry cloth fabric and towels.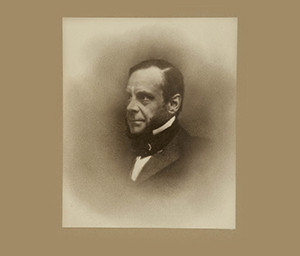 We think that over the last 150 years, the Christy Towel company has learned a thing or two about towels, which is why we have decided to sell their incredible (terry) towels at Vero Linens. To shop for our Christy towels click here.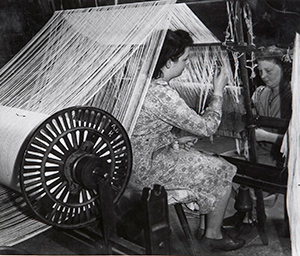 Material
The fiber that towels are made from greatly impacts the performance and feel of a towel.
Synthetic or synthetic blend towels can feel soft but they do not absorb moisture as well as a 100% cotton towel.

Even with 100% cotton towels, there are still differences in their softness, weight and absorbency. As with other articles we have written about cotton in bed linens (found here) – all cotton is not created equal.

Finer grades of cotton will offer the following benefits.

More capillarity or wicking properties (absorbency). Water is drawn away from your body or a surface into the narrow spaces between the fibers at the core of the towel.

Thicker and more fibrous loops.

The finer grades of cotton will yield a softer and more durable towel.
Weave
Terry is pile woven and contains multiple loops.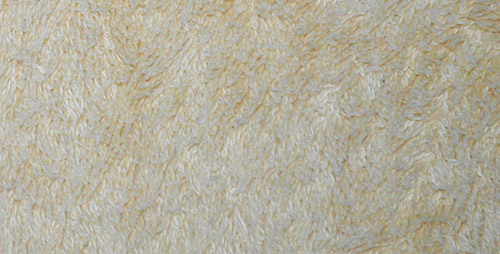 The length and quality of these loops determine the amount of surface area of the towel. The loops act like tiny sponges as they wick moisture. Long loops of at least two eights of an inch are preferred (Christy towel loops are almost one quarter inch long). Twisting, tugging, pulling and rubbing are strains a fabric with long loops can usually withstand, so they are durable as well as absorbent.

A good test of the density of the fabric weave is to hold the towel up to light to see how much or how little light penetrates. Less light means greater density.
Weight
Towels are evaluated based on their weight per meter.

Towels will range in weights for a 100 to as much as 800 grams per meter (GSM).

We would not consider towels less than 450 GSM, although heavier weight towels may sound appealing, keep in mind, if a towel weave is too thick it feel more like a tightly woven oriental rug and will take forever to dry.

In other words, the weave is so tight that the side surface of the loops become so densely packed that only the tips of the loop come in contact with your skin. As a result the absorbing benefits of these loop are never realized.

A good range in towel weight is between 650 to 700 GSM (Christy towels are 675 GSM.
Softness
This is a subjective area.
Many people feel that super soft towels don't feel pleasant against the skin. People often feel that after they have dried off with a super soft towel their skin feels as if the towel left a residue and did not dry them off well. Many people want a towel to provide a soft but a subtle scrubbing feel.

Towels made from Bamboo or Micro Modal often have this complaint.
Watch video how to care for Terry Bath Towels - here.
To shop for Vero's luxury towels & bedding, click on the shop now button.

Use code bedding tips at checkout & get 5% off your entire purchase.
View over 100+"How to Tips" bedding related articles & videos here.