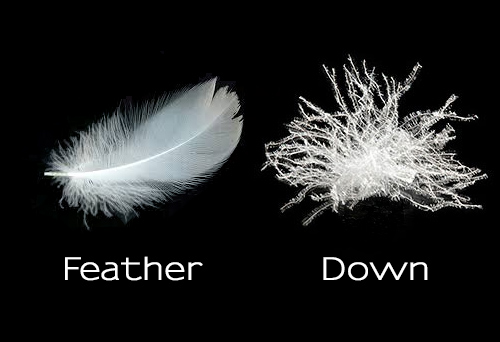 Fill Power is a numeric measurement that identifies the cubic inches that (1) ounce of Down occupies.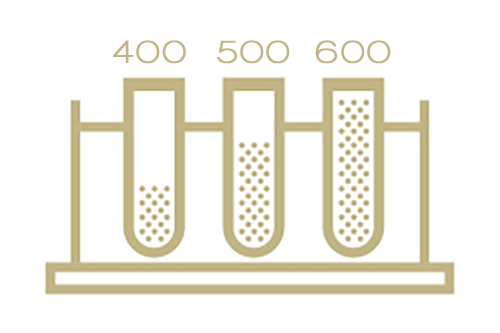 To establish a Fill Power rating, 1 ounce of Down is free poured into a calibrated chamber or vessel.

The more cubic inches of space (1) oz. of Down occupies, the higher Fill power rating the Down gets.

So if (1) oz. of Down occupied 600 cubic inches of space it receives a 600 Fill power rating.
Shop for Vero Linens Down Pillow, Down Comforters and luxury linens here.
Here is a short video explaining the difference between Down & Feather.