We accept all major credit cards.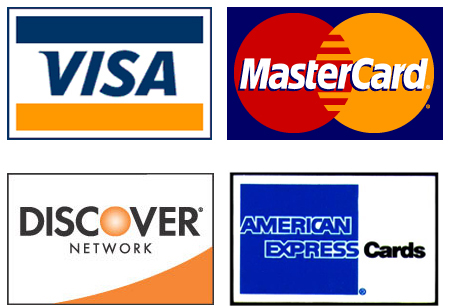 We also accept PayPal.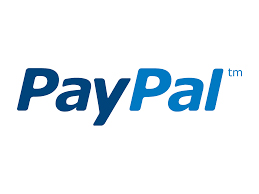 The shopping page of our site is an https: (secured site) and we maintain an SSL certification from Geo Trust, so your purchases are always safe and secure.

Our credit card processing company is Authorize.net, likely the largest on-line credit card processing companies.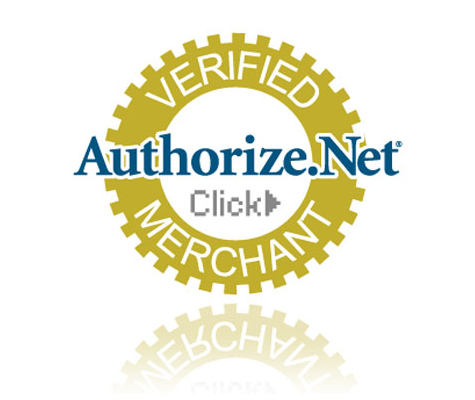 Our website does not capture any of your financial information and we never have access to your credit card information.
Shop with confidence as your purchases are always safe and secure on our website.
To shop for Vero's luxury bedding, click on the below shop now button.

Use code bedding tips at checkout & get 5% off your entire purchase.
View 100+ bedding related articles & videos found here.