Cotton bed linens have changed quite a bit over last 1000 years.
Today bed linens have evolved into luxurious bed linens, duvet covers & pillow shams.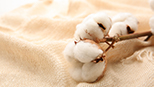 Animal hides, straw, leaves or whatever could be used to soften the area where one wanted to lay was the bedding materials of choice 1000 years ago.
Mattresses were filled with feathers, wool, or hair, with the entire assemblage covered under animal hide during the Middle Ages.

In the 12th century, bed frames were made out of wood.

Folding beds also were in vogue, they served two purpose; a couch, covered in silks and leather by day and a bed covered in fine linen with hide covered in white silk by night.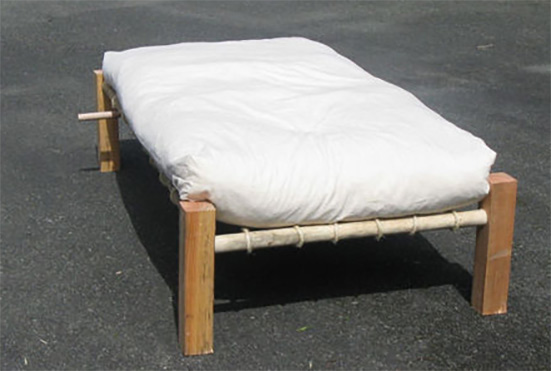 By the 14th century, the wealthy had luxurious beds that were adorned within hangings of lavish and rich materials, such as silk, velvet or even gold cloth.

Four poster beds and the very premium feather beds were the rage in the 14th century as well.

The bed sizes increased by the 15th century to about 8' x 7' and mattresses were stuffed with feathers, straw or pea shucks.

"Magnificent beds" evolved in the 17th

century for the rich and privileged.

Louis XIV had rich embroideries laced with pearls and figures embroidered on a gold or silver backdrop.

A gorgeous bed from Versailles had side curtains embroidered with "The Triumph of Venus" on a crimson velvet backdrop; so much gold was used, that the velvet was barely visible.

The 18th century saw the introduction of decorative feather pillows first in Germany then in France.

During the 18th century iron beds became the rage as they mitigated the threat of some type of bugs that sometimes took refuge in wood beds.
Luxury linens appeared around 150 years ago. Many give credit of their creation to the Italians of Northern Italy.
Over the course of the 20th century, luxury bedding continued to evolve into bedding that consisted of down comforters, luxurious duvet covers, and an array of different fabrics.
As a side note about 20 years ago, the Westin Hotel recognized that the reason people stayed in hotels was to sleep and they decided to make that experience more pleasurable. They developed and they introduced the "Heavenly Bed" which opened the appreciation of finer linens to millions.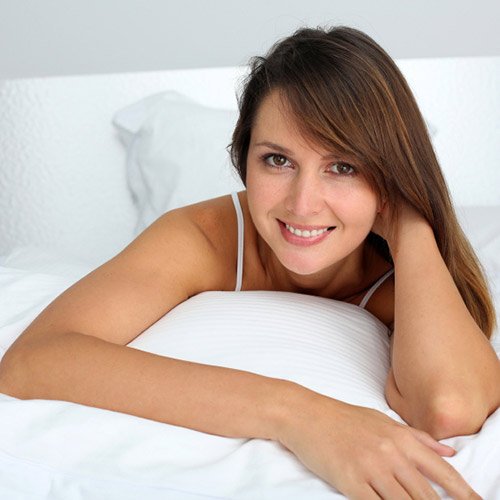 To shop for the finest luxury bedding click on the below shop button.

Use code bedding tips at checkout & get 5% off your entire purchase.
View 100+ bedding related articles here