We think it is safe to say that Down Comforters and Duvet Covers are the most popular top of the bed covers.
Here are some reasons why.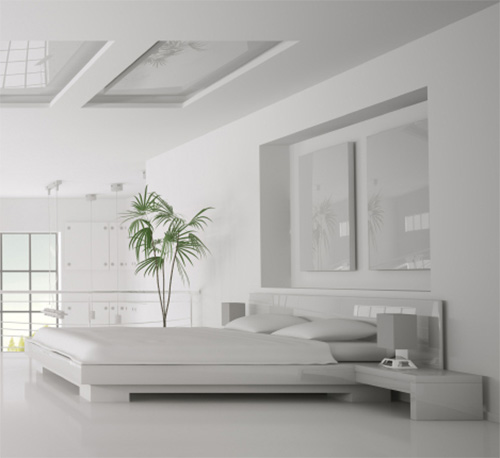 Down Comforters and Duvet Covers are wonderfully light and cozy...
Down has an excellent warmth to weight ratio.

This arrangement does not constrict your legs in anyway. This combination is simply incredible to sleep under.

Making the bed with a Duvet cover and down comforter is quick and easy.

Duvet covers themselves are available in an endless array of colors and patterns. One can easily change the entire look of the bed by changing the Duvet cover.

Cotton Duvet covers are easy to launder.

If you're in the market for a new Duvet cover, look for a light sheet weight fabric vs. a heavy textured fabric. In the below video, we explain why.
Using a Duvet cover over your

Down Comforter is a good idea as it protects it from body oil & make-up and other items it may come in contact with.

Most Down Comforters are made from a white cotton fabric, some are ivory. Regardless, they can soil easily.

Duvet covers are much easier to clean than a Down Comforter.

To see our how to clean a Down Comforter watch our

video here.
To understand what you should look for in a Down Comforter

click here.

Because most homes in the US are air-conditioned, down comforters can be used year-round.
Down Comforters do wear out, to how to determine if it is time to replace yours click here.
To shop for the finest duvet covers & down comforters click on the below shop button.

Use the code bedding tips at checkout and get 5% off your entire purchase.
View our 150+ bedding related articles on our "How to Tips" page here.