A good night's sleep is essential to maintaining mental focus and energy.
The older we get the more aches and pains as we tend to have.
The foundation to a good night's sleep begins with a comfortable bed.
If you are waking up sore and stiff, you may want to examine your pillows and mattress.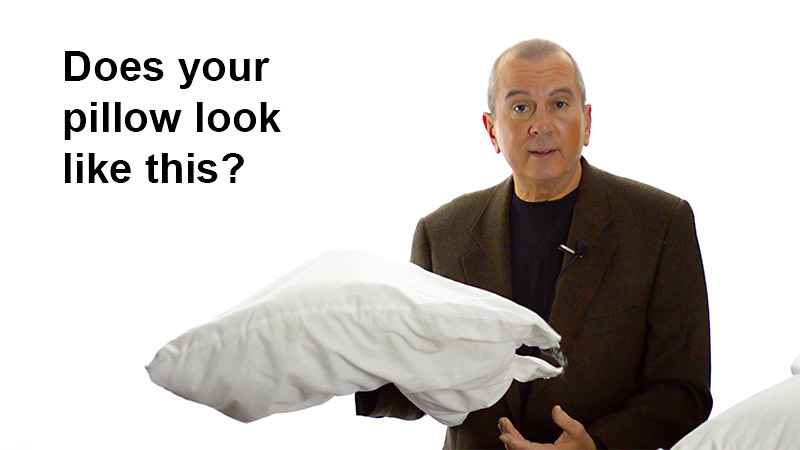 Pillows are inexpensive and a good starting point to remedy some of the aches and pains that you might be experiencing.
To shop for Vero's luxury down pillows - click here.
If your mattress is more than 10 years old, inspect it for lumps. If you do find lumps in it, it is time to replace it.
Here are a few other articles that you might want to review.
To shop for the finest Italian bed linens, click on the below shop button.

Use code bedding tips at checkout & get 5% off your entire purchase.
View our 150+ bedding related articles & videos on our "How to Tips" page here.